9.5
/10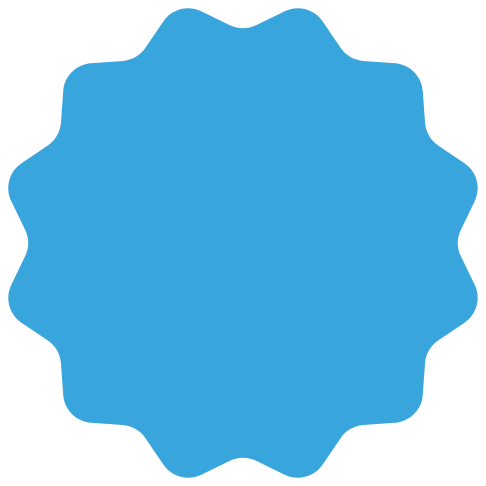 The average for this sector is : 9/10
5,6%
Satisfaction rate is 5,6% above the sector average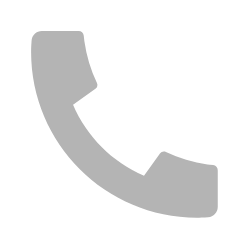 053/60.65.66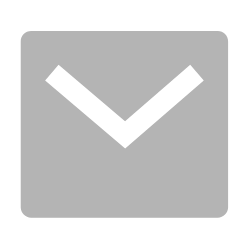 info@horse-immo.be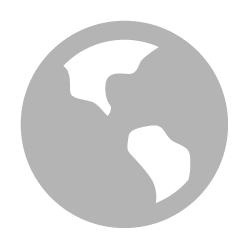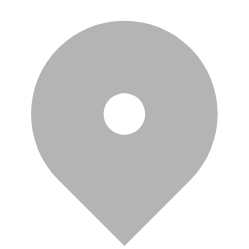 Hoogstraat 20 9340 Lede
THUIS IS PAARDENVASTGOED
HORSE IMMO is gespecialiseerd in vastgoed met stallingen, weides, boerderijen, hoeves, manèges of andere woningen met potentieel voor het houden van paarden of andere viervoeters.
---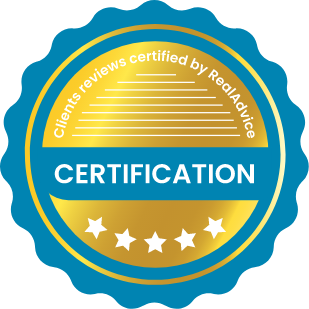 This company respects the REALADVICE label . To consult this convention, Click here
See properties of Horse Immo on:
Your review has been validated.