9.4
/10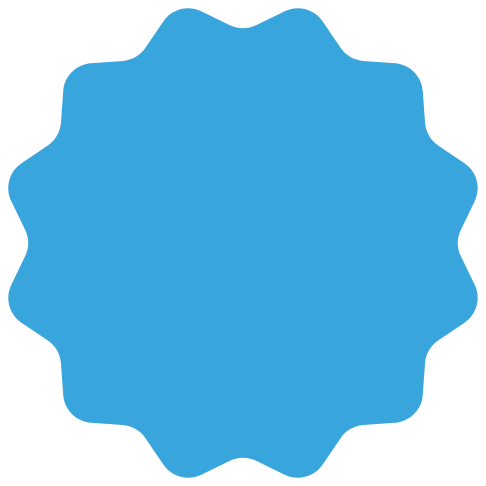 The average for this sector is : 9/10
4,4%
Satisfaction rate is 4,4% above the sector average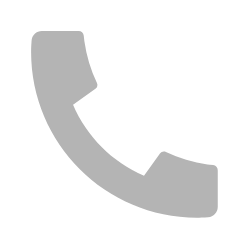 02/358.27.01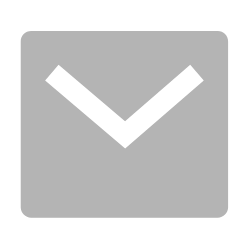 info@modifa.be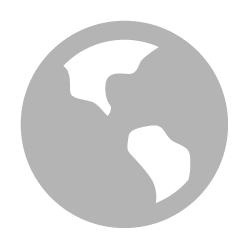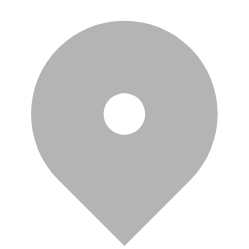 Chaussée de Waterloo 125 1640 Rhode Saint Genèse
BE 0450.158.588
Modifa
Established as real estate brokers since 1991, we focus on the sale and rental of (town)houses, apartments as well as development projects (land with available architectural designs, multi-residential development areas, …).
Through our network, we tend to know the details of most transactions in the neighbourhood and register them for further comparison and/or mediation.
---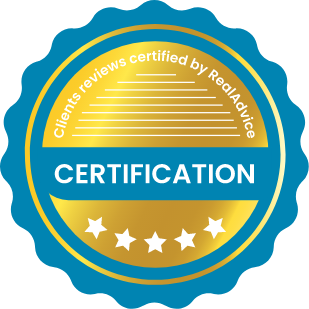 This company respects the REALADVICE label . To consult this convention, Click here
See properties of MODIFA S.A. on:
Your review has been validated.