Trianon Invest Immobilière
9.6
/10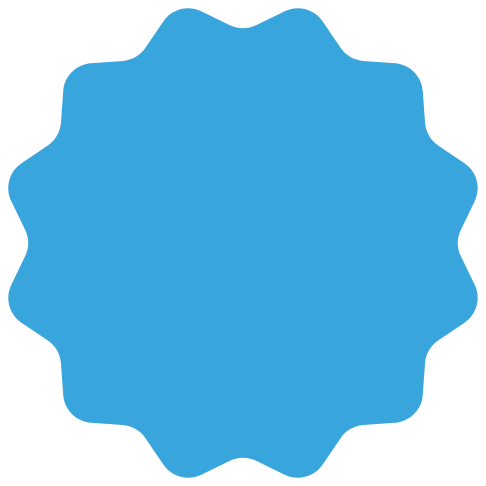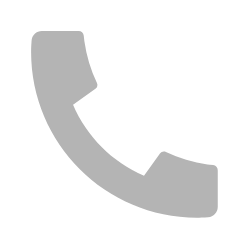 +32 2 340 37 07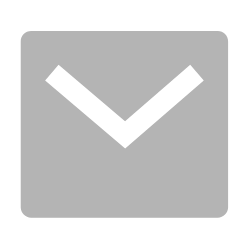 info@trianon-invest.be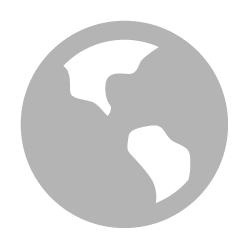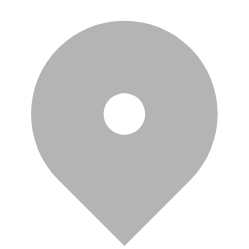 Avenue de la Floride 77 1180 Uccle
BE0840462537
Your trust makes us what we are: "Your real estate advisers"
Your trust makes us what we are: "Your real estate advisers"

Trianon Invest is a real estate agency active throughout Brussels.
Our offices located in Uccle and Anderlecht place us at the forefront of Brussels real estate.

We estimate your goods everywhere for free.
Our professional and licensed IPI real estate agents guide you through all stages of the property sale.

We advise you to make the right decisions.
Whether for real estate investments or for the sale of a house or an apartment in Brussels and in Walloon Brabant, you can count on the know-how and the listening of an experienced professional team.

Trianon Invest sells your goods efficiently, and discreetly if desired, at the best market conditions.
The many owners who went through the real estate agency Trianon Invest to sell a studio, an apartment, a single-family house, a luxury or prestigious house were largely won over by the availability, the reactivity and the personalized service provided by its agents.

If you too want to be one of the owner-sellers satisfied with the work of a serious real estate agency, do not hesitate to contact Trianon Invest to carry out the free estimate of your property, in all discretion and without commitment.

---
See properties of Trianon Invest Immobilière on:
Your review has been validated.