SYNECTICS sprl - VIABILIS
9.8
/10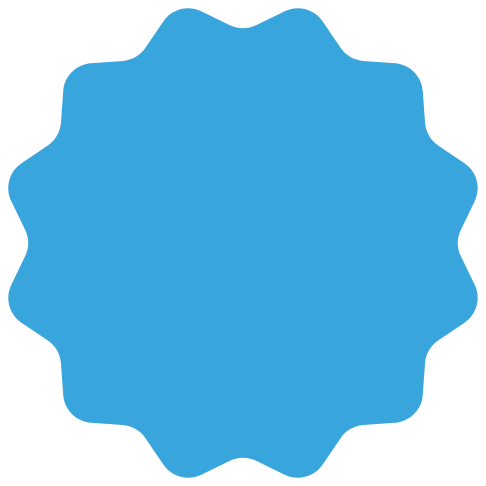 The average for this sector is : 8.9/10
10,1%
Satisfaction rate is 10,1% above the sector average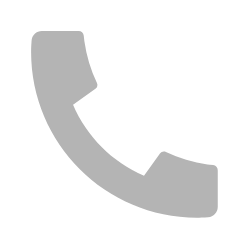 0473858580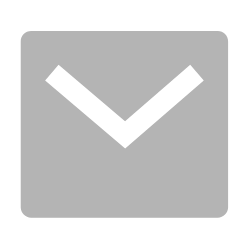 gestion@viabilis.be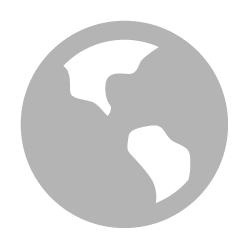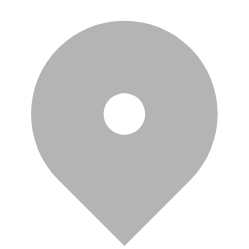 chaussée d'Alsemberg 127 1060 Saint-Gilles
BE0883 234 785
VIABILIS Real Estate
We are less than 2 hours from Paris! Our office is located Chaussée d'Alsemberg 127 in Brussels (Saint-Gilles)
We sell, rent and manage property in Brussels and surroundings.
You want to sell, rent where we entrust your property in management?
Do you want to buy or rent a property?
Our team of professionals is at your disposal to answer all your questions: market trends, prices, legal elements, ...
Contact us.
---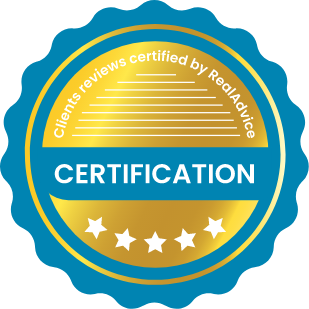 This company respects the REALADVICE label . To consult this convention, Click here
See properties of SYNECTICS sprl - VIABILIS on:
Your review has been validated.