9.2
/10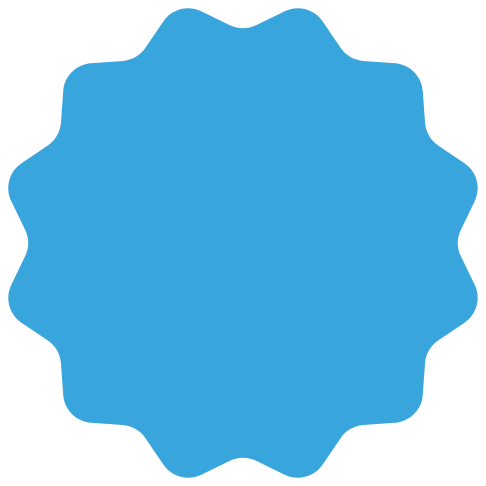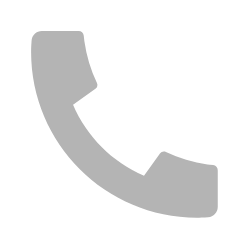 02 880 57 88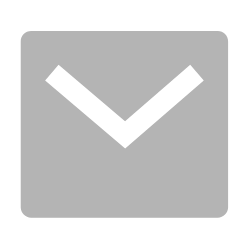 info@wellianss.com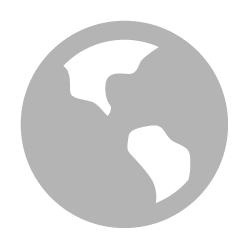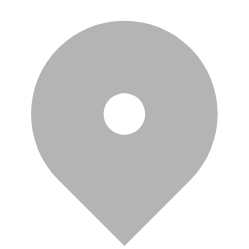 Chaussée d'Alsemberg 967 1420 Braine L'Alleud
0644432069
1st cooperative network of independent real estate agents
Wellianss : The guarantee to sell better

Wellianss : The leading Belgian network of personal estate agents
All agents are registered members of the Belgian Institute of Professional Estate Agents (IPI). They are experienced and passionate and all work under the same quality charter, based on the values of Wellianss: transparency, competence and availability.

Agents who see more than just a prospective commission
Wellianss agents offer real solutions to the constant enquiries from owners. In other words they will spend time with you and for you, bringing you genuine added value.
---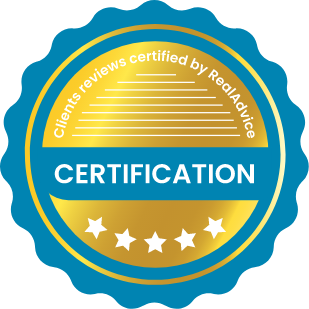 This company respects the REALADVICE label . To consult this convention, Click here
See properties of Wellianss on:
Your review has been validated.