9.2
/10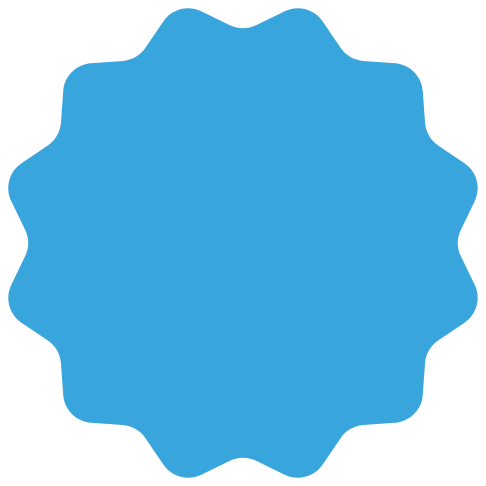 The average for this sector is : 9/10
2,2%
Satisfaction rate is 2,2% above the sector average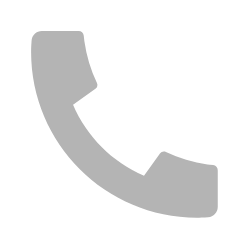 056 34 00 04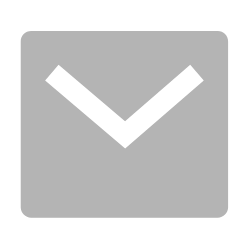 info@dlgroupe.com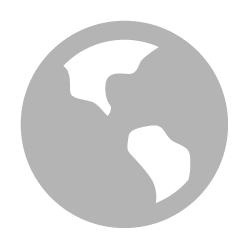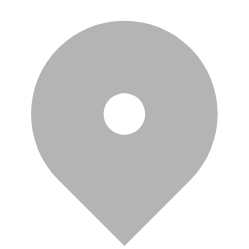 Rue de Menin 400 7700 Mouscron
0878 382 015
Real estate expertise at your service
DL Groupe, founded in 1996 by Philip Lazou and Benjamin Dassonville, has undergone remarkable growth over the years. With the addition of estate agencies such as 069 in Tournai, Emeraude Immobilier and GL Invest, the group's family has grown considerably. Jasmine Pieters joined the group in 2016 and now runs the 069 agency, where she focuses on listening and being close to customers. Despite its slow-moving image, DL Groupe's symbolic tortoise represents their energy and constant progress. In 2023, the group plans to keep in step with customer needs, improve their rental services and expand their branches in Ath, Mons and Enghien, while continuing to grow and evolve.
---
OPENING HOURS
Tuesday
09h-12h / 14h-18h
Wednesday
09h-12h / 14h-18h
Thursday
09h-12h / 14h-18h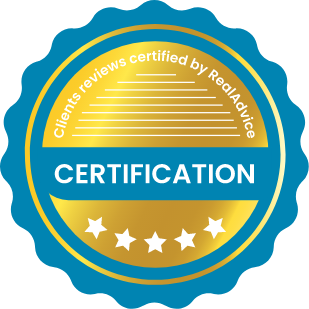 This company respects the REALADVICE label . To consult this convention, Click here
Your review has been validated.