9.6
/10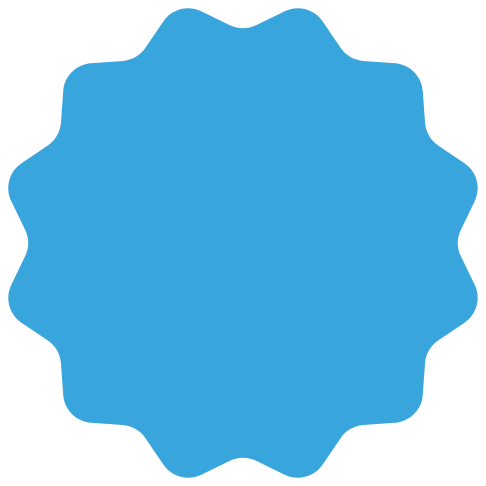 The average for this sector is : 8.9/10
7,9%
Satisfaction rate is 7,9% above the sector average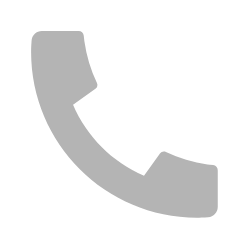 02 772 45 05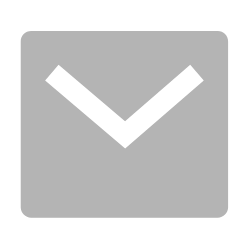 contact@grantproperties.be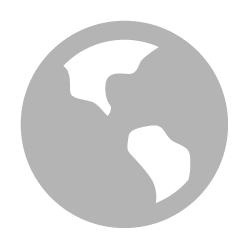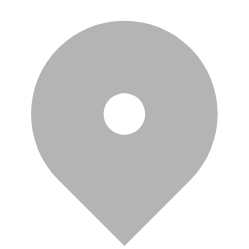 Avenue du Roi Chevalier 67 1200 Woluwe-Saint-Lambert
Grant Properties is a thriving Real Estate company which prides itself on prioritising its human contact. Working closely on the personal level is at the centre of its unique service, specialising in the selling, rental and managment of properties throughout the city of Brussels. Our modern office is locally based in Woluwe St Lambert. We have an in depth knowledge covering every lucrative aspect of today's dynamic property market.
Initially we begin with a personalised in-depth meeting, discussing all your needs, expectations and aspirations and how we can profitably accomplish these for you which is essential to our mission. Our commitment is to support you in each area of your project and onto its successful completion as if it was our own.
We will secure each step of the process thanks to our expertise and irreproachable follow up. Our successful collaboration will offer you an efficient, transparent, honest and clear communication of all our results as we proceed.
We are happy to share with you our ten years of positive experience and enthusiasm with acknowledged expertise dealing with all the complexities inherent in the market. If still in any doubt regarding the outstanding value of any of the services that Grant Properties can offer to you then we cordially invite you to meet us in person.
---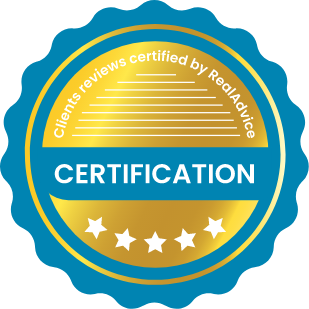 This company respects the REALADVICE label . To consult this convention, Click here
Your review has been validated.