7.8
/10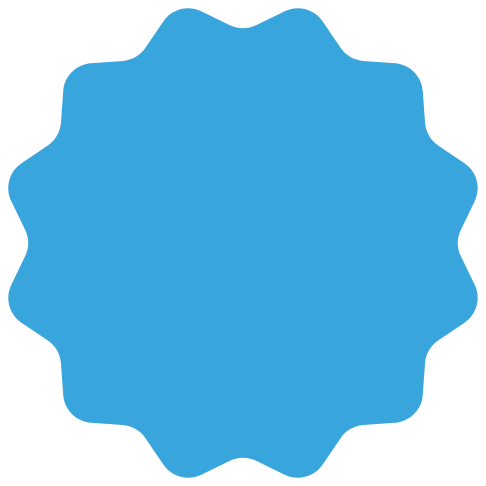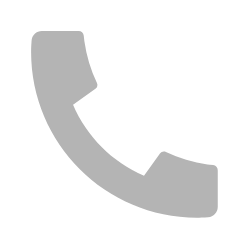 +32 4 71 41 72 14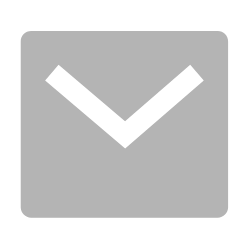 info@expertym.be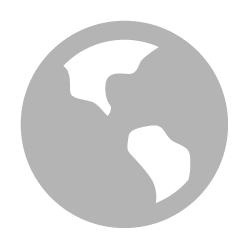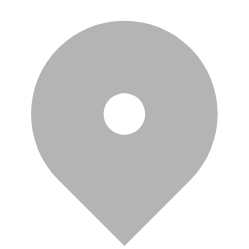 Drève Richelle 161 bte 91 1410 Waterloo
BE0627.781.129
Expertym, what is it?
Expertym has developed a rental ecosystem enabling private or professional consumers to generate a rental contrat, register it with the SPF Finance and, above all, activate all the services/tasks required during a rental. All very simple.

Expertym puts you in touch with a network of real estate experts for Inventories checks, Valuations or Provisonal Handovers.
Our strength: Waiting for your expert to be available? No!
At expertym you decide what day and time you want your expert.
Our experts are here in Brussels and throughout Wallonia .
---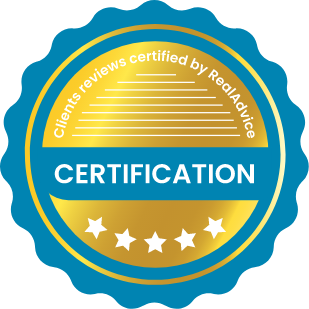 This company respects the REALADVICE label . To consult this convention, Click here
Your review has been validated.