8.9
/10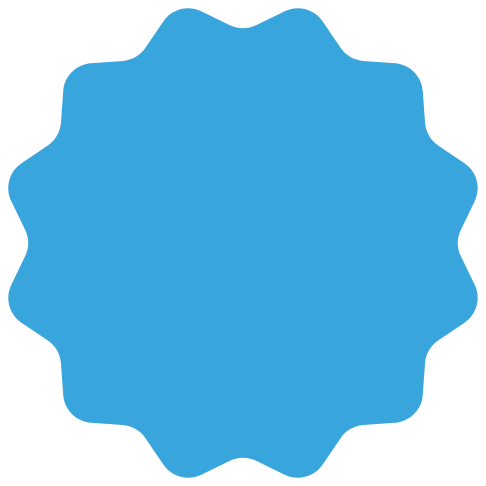 The average for this sector is : 8.8/10
1,1%
Satisfaction rate is 1,1% above the sector average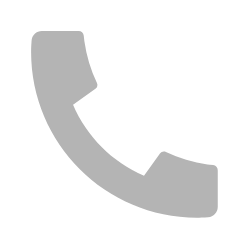 32 56 34 00 04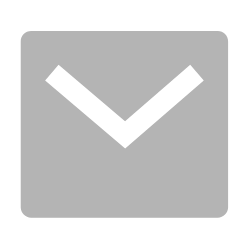 info@cabinet056.be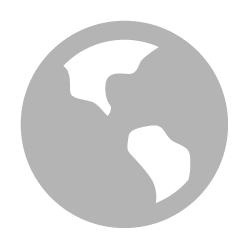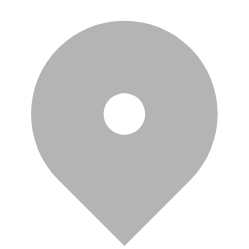 Rue de Menin 400 7700 Mouscron
0878 382 015
Ensemble, portons votre projet !

Une institution à Mouscron
Avant d'être grand, il faut avoir acquis la confiance du client en réussissant la mission qu'il nous a confiée. C'est un travail de longue haleine qui repose aujourd'hui sur une expérience de plus de 25 ans et 10.000 ventes ! Notre équipe est constituée de 44 personnes ; ce qui augmente, entre autres, la force des réseaux qui nous entourent. Plus nous sommes nombreux, plus nous drainons un réseau de connaissances autour de nous. Le fait dêtre plus grand permet également d'investir sans cesse dans de nouvelles méthodes de ventes. Notre but étant dêtre le plus efficace le plus rapidement possible.
---
OPENING HOURS
Monday
9h00:12h00 - 14h00:18h30
Friday
9h00:12h00 - 14h00:18h00
Tuesday
9h00:12h00 - 14h00:18h30
Wednesday
9h00:12h00 - 14h00:18h30
Thursday
9h00:12h00 - 14h00:18h30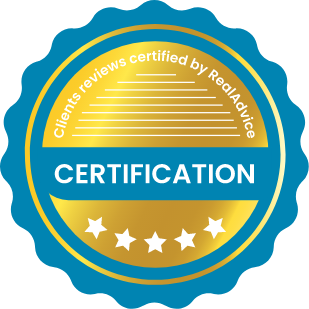 This company respects the REALADVICE label . To consult this convention, Click here
Your review has been validated.