8.5
/10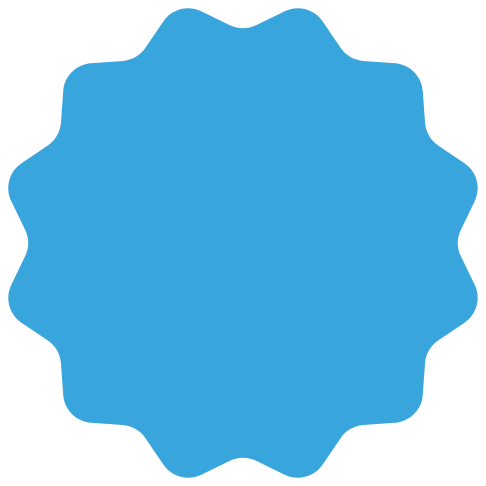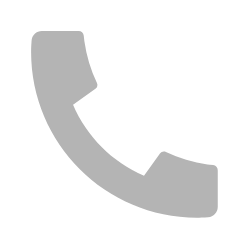 02 779 99 99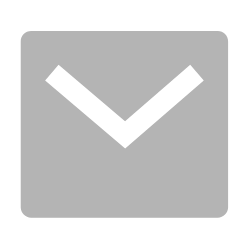 est@macnash.com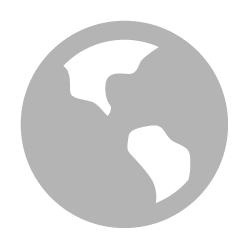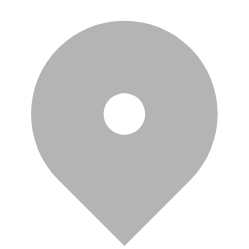 avenue de Broqueville 1 1150 Woluwe-Saint-Pierre
BE 0807 390 980
Our CEO, Lesly John Gentric, has been working in real estate since 1999. He and his team of professionals are here to support you with all of your projects.
The Macnash MONTGOMERY Estate Agent was opened in 2006, and in 2008 became the Group's first franchised branch.
Strategically located in Montgomery (Woluwe/Etterbeek), our branch offers properties in the EAST of Brussels, within reach of the European Community institutions, NATO and numerous financial centres and international companies.
Our staff specialise in the sale and rental of residential property. We also offer a rental management service to give you peace of mind for your investments.
---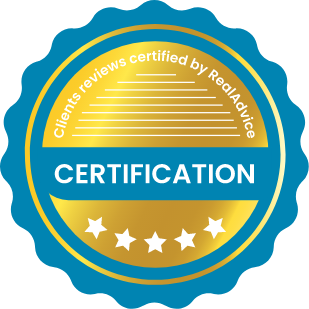 This company respects the REALADVICE label . To consult this convention, Click here
See properties of Macnash MONTGOMERY on:
Your review has been validated.